CONTACT NEW ORLEANS AUTO GLASS
GET A FAST AUTO GLASS QUOTE IN NEW ORLEANS IN UNDER 2 MINUTES!
Contact US!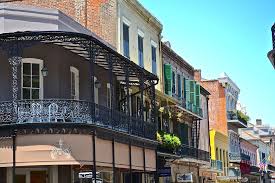 New Orleans Auto Glass  
Thanks, for getting touch! We'd are here solely to provide you with the best auto glass services in all of New Orleans, Louisiana! Call 504-881-1472
or Fill out the form and we will get back to you ASAP!
Thank you for considering us!